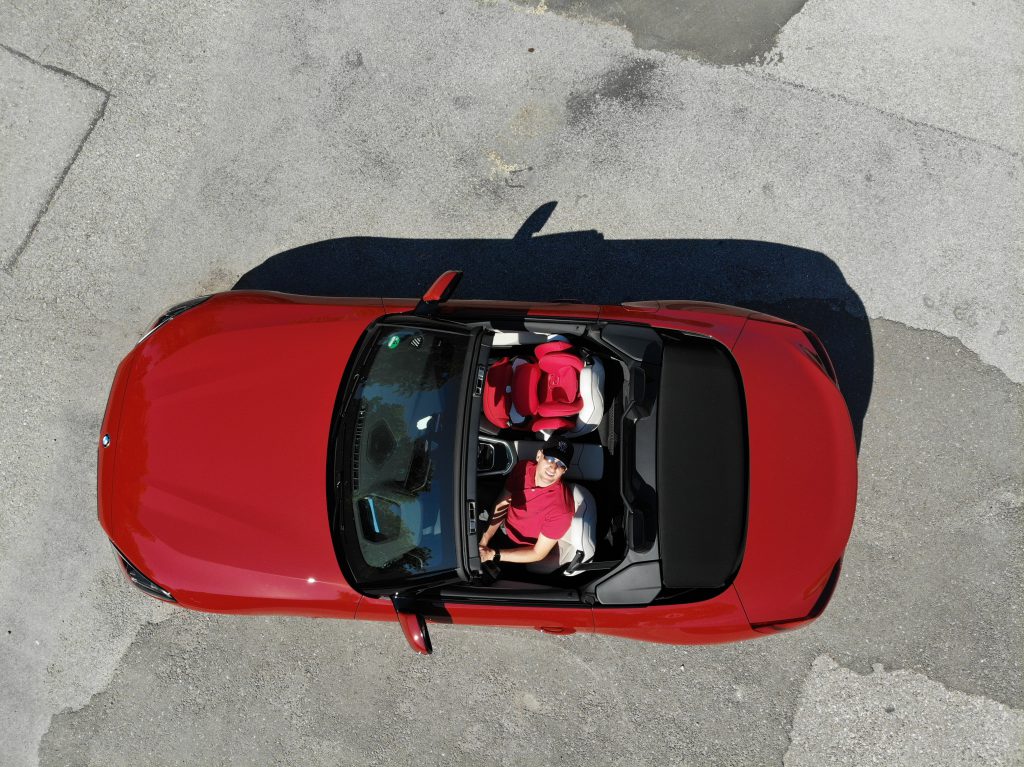 I had the opportunity do drive the BMW Z4 M40i for two days in and around Munich. Let me start with a statement: the car is fantastic. Let's find out why.
The price of the M40i is not that bad as it comes with some more extras
The M40i is – so far – the most powerful engine you can get for the Z4. First, the exterior incluedes the M-parts at the front and back that make the car look much more sporty and even more aggressive than the serial version. When you love this, the M-packages is included in the basis price of 63.750€ as are 18inch wheels, the adaptive sports suspension and the sporty differential lock.
So if you compare the BMW Z4 M40i with the BMW Z4 30i, the price difference is not as big as it seems on the first glance.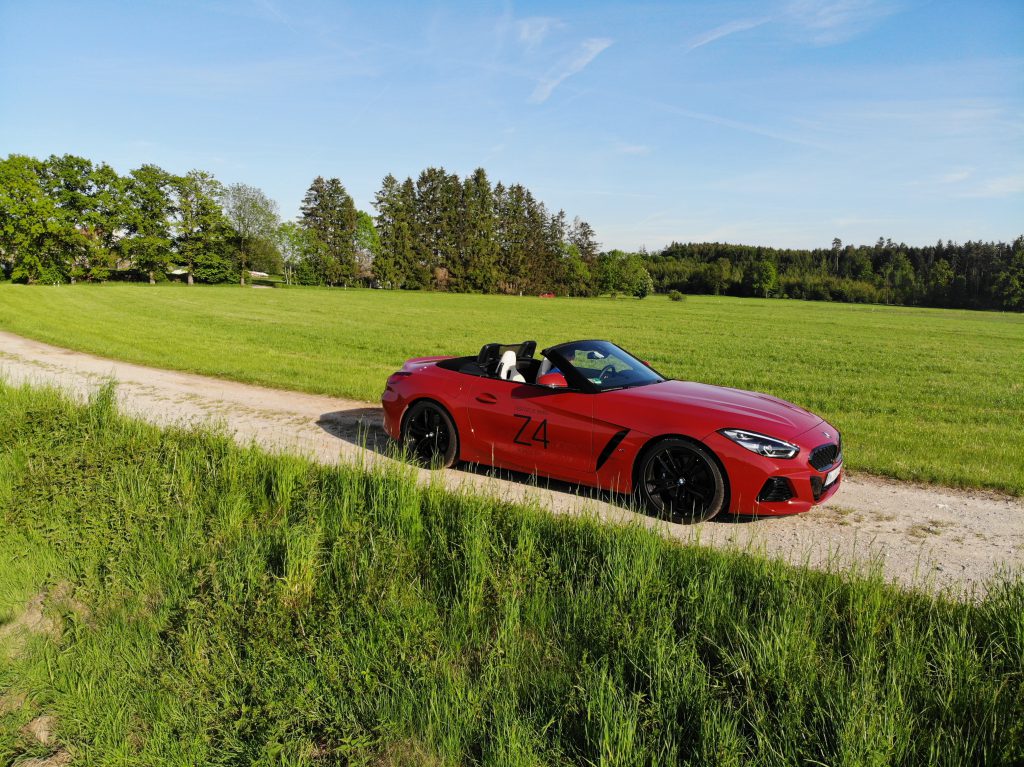 In the interior, the M40i Comes with some M-applications as well, the M steering wheel and special surfaces, as well as some M-Stitchings in the leather seats.
At a second glance, you could save a lot of Money if you go for the 30i and leave it without the M-Package. And I bet, you still get a great car. But you won't get a 6 cylinder… And if you love (one of the last?) a Roadster with a real straight 6 cylinder, the price tag of the M40i might just be worth it.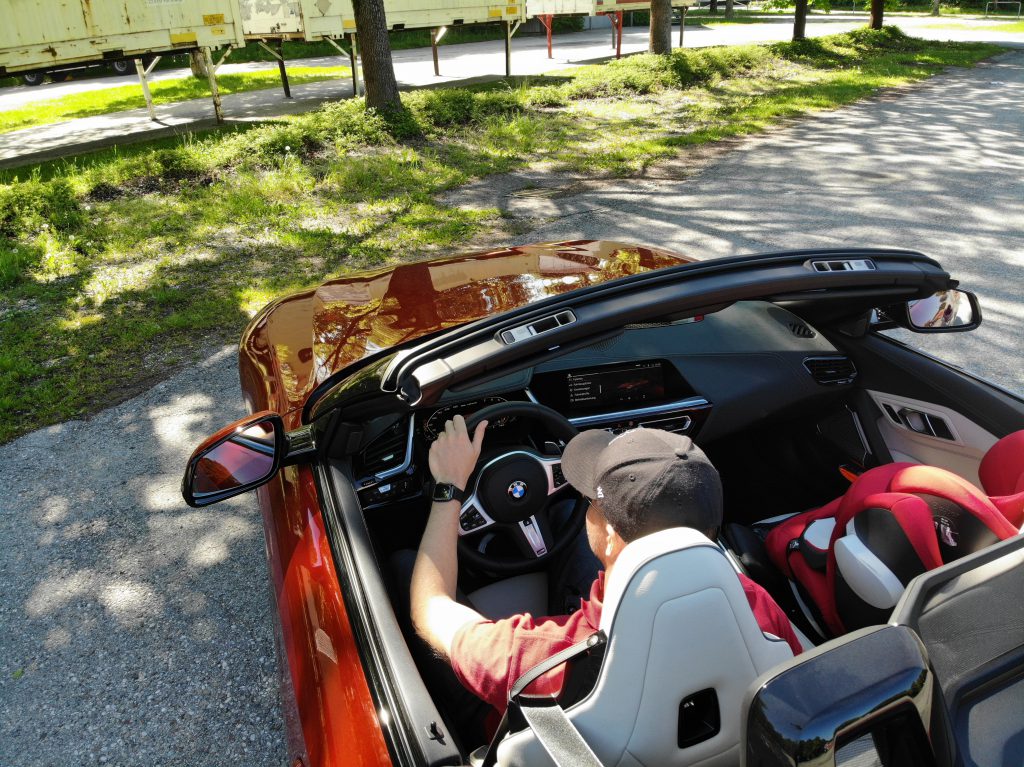 The most impressive Thing to me about driving the M40i was, that despite beeing really quick, sporty and impressively fast in corners, the ride still feels Kind of comfortable and relaxed. You don't get the Feeling that the 340hp are too much for the car. Not at all. At some point I just thought, another 100hp + would also be okay with this perfectly balanced ride. Not that you really need it, but I think the car could handle it without any Problems.
Conclusion: M40i or 30i?
Long Story short. I drove both versions of the Z4. I loved both. If Money isn't an issue, definitly go for the M40i. If you want to save some Money and still get a great, fast, sporty Roadster, go for the Z4 30i. You won't make a mistake with both options.